Denne begivenhed er allerede afholdt.
MAKmandag: Guatemala
28. september 2020 @ 17:00

-

19:00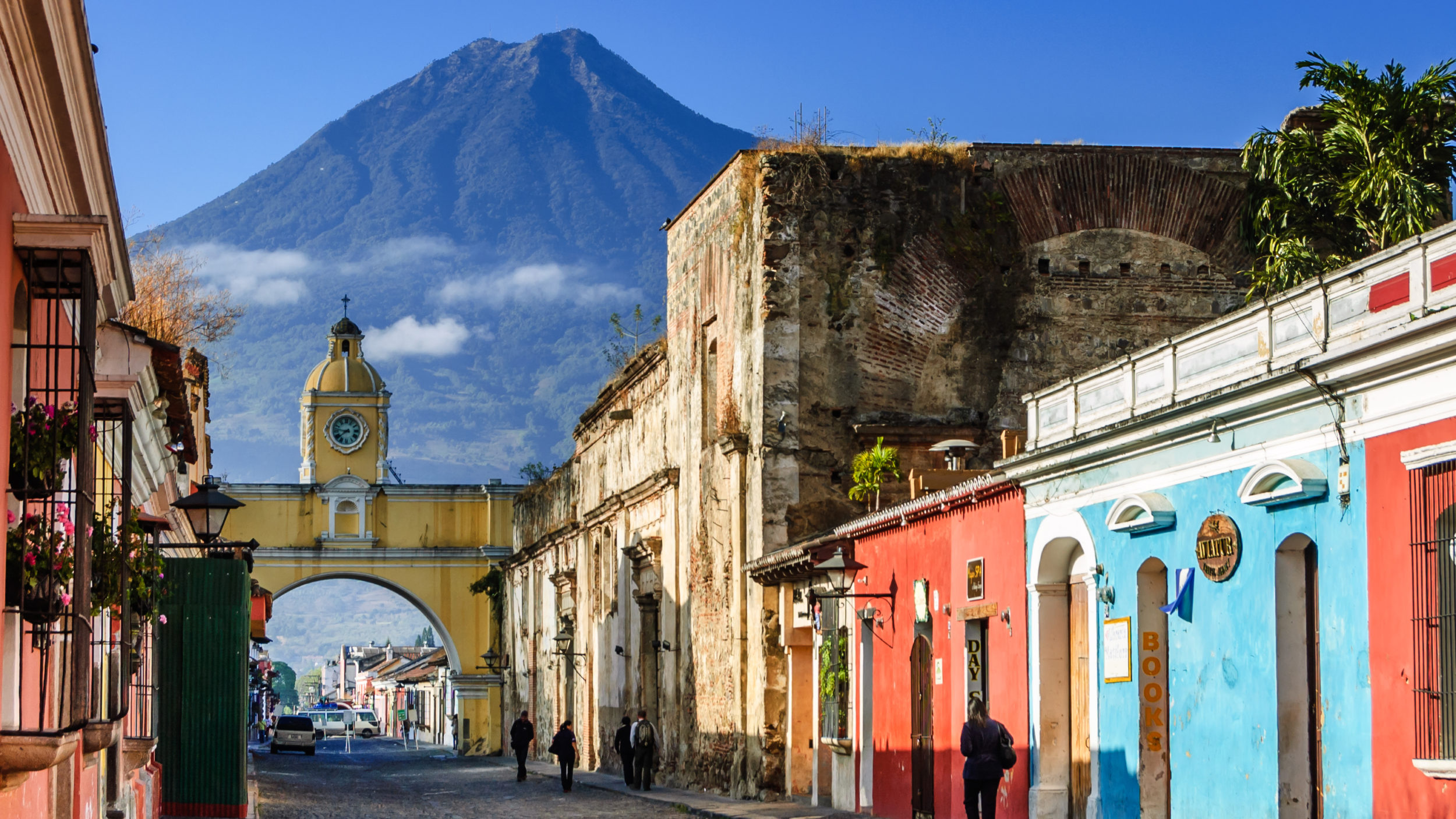 MAKmandag: Guatemala
Come celebrate Guatemalan culture and society at our monthly MAKmandag event. We will be presenting the theme of water scarcity in Guatemala in a festive and informative fashion. Take part in our quiz and try some authentic Guatemalan treats and coffee. There will be prizes associated to the quiz and Guatemalan music.
Everything will be based off donations received.
We look forward to receiving you all at our office at Solidaritethuset.
––––––––––––––––––––
What is MAKmandag?
MAKmandag is an event that happens every last monday of the month, where MAK organizes activities such as debates, movie screenings and community kitchens in order to increase and raise awareness on current topics in Central America.
––––––––––––––––––––
Who is MAK?
The Committee of Central America (MAK) actively supports the fight for social justice, self-determination and human rights. We stand in solidarity and prioritize collaborating directly with political and social movements.
For the last 40 years we have been working with farmer movements, trade-union movements, women's organizations and youth organizations who all work to strengthen the social and political conditions of the working class.
Read more about MAK here:
https://makomiteen.dk/om-mak/
––––––––––––––––––––
Do you want to become a volunteer in MAK?